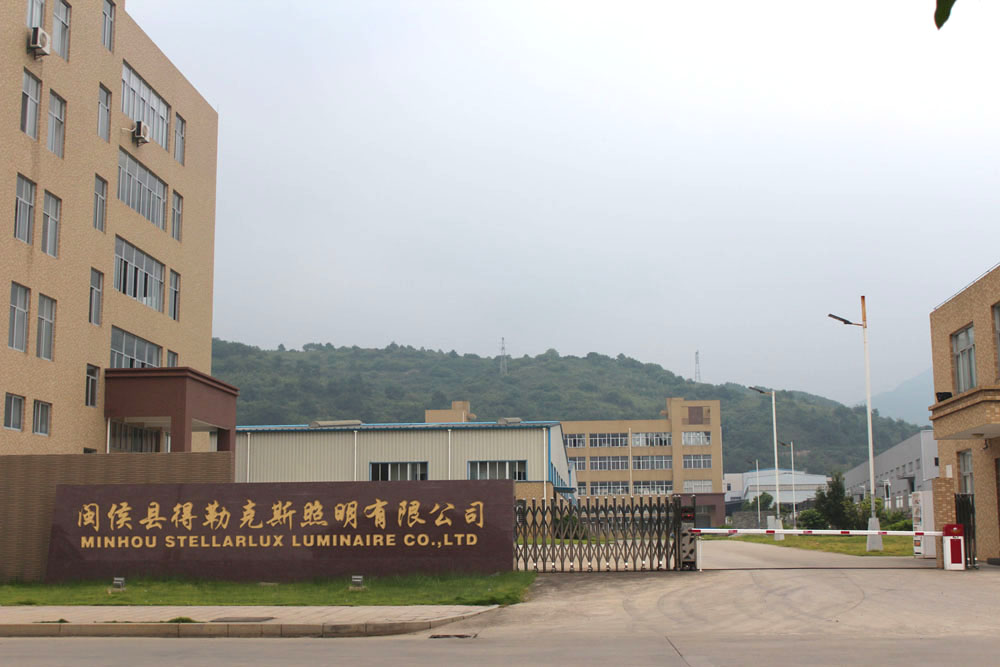 Stellarlux is a lighting manufacturer in Nanping, Fujian,China.
We have built up a professional and efficient team to specialize in lighting designing ,distributing high quality lighting fixture , strict quality control and the best customer service . In our team , Most of the people have at least ten years of experience in this industry. They know and understand the business and also the safety application of such products. So we sincerely wish that we would continue to grow based on what we have achieved so far.
We provide our customers with many products for most commercial and industrial applications, covering the United States, South America ,Africa, Southeast Asia and European countries. We are focused to supply this market with high quality, low cost lighting products for commercial, industrial and residential uses.
We mostly welcome Your OEM and ODM inquiries .